how to reach us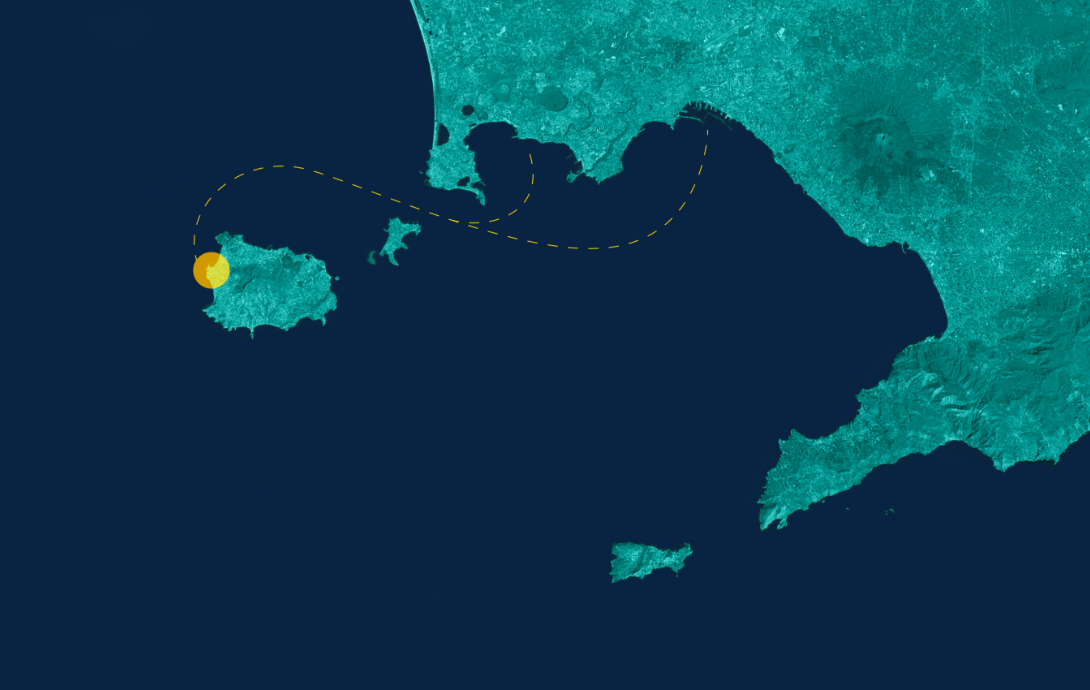 The island is connected to the Mainland by several companies, departing from the Mainland port of Pozzuoli, Naples Beverello with links with both Hydrofoils that with ferries and hydrofoils from Naples Mergellina.
With your own boat
40° 44.484′ N
13° 51.509′
By public transport
The town of Forio is directly connected to the Mainland by Alilauro S.p.A. that provides connections by Hydrofoil from Naples Beverello and Mergellina.
For timetables and more information
Medmar
links with ferries
Traghetti Pozzuoli
links with ferries
Caremar
links with hydrofoils and ferries
Aliscafi Snav
links with hydrofoils
Land connections
Service within the town of Forio is provided by PEGASUS Spa a joint enterprise between, private enterprise and the city of Forio, while transport on the island is provided by the SEPSA, regional transport company.